Severe Birth Injuries, including Cerebral Palsy, Hypoxic Ischemic Encephalopathy, Brain Damage, Erb's Palsy, Brachial Plexus: Who's Affected?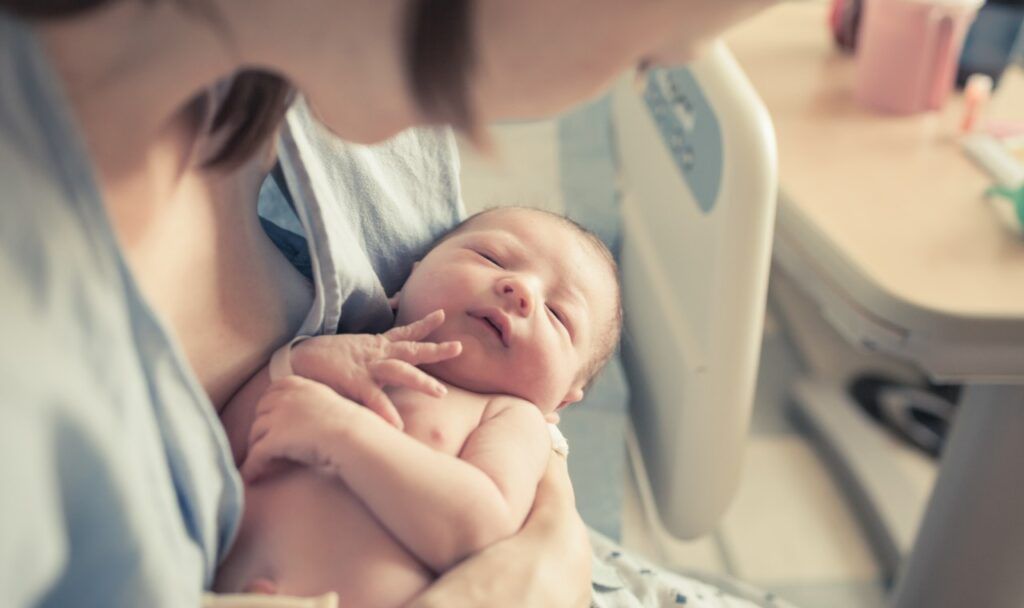 If your child, born in 2008 or later, suffered a severe birth injury, you may be able to get legal help to obtain compensation and justice.
In many instances, severe birth injuries are caused by medical malpractice. Parents of children with these injuries should connect with a birth injury lawyer to evaluate whether to take legal action against those who might be responsible.
Sometimes these injuries can be caused by lack of oxygen at or near the time of birth, vacuum trauma, forceps trauma, head injuries, and head injuries. Some common birth injuries include:
A birth injury lawyer can help you get answers about what happened.
Do You Qualify?
If your child suffered a severe or serious birth injury such as cerebral palsy, shoulder dystocia, or a brain injury and was born in 2008 or later, you may qualify for a free evaluation with a birth injury lawyer.
Fill out the form on this page for more information.
Birth Injury Frequency
Approximately 28,000 birth injuries occur every year, according to a report by the Agency for Healthcare Research and Quality.
Parents expect doctors and nurses to make the right decisions during labor that will protect their newborn, but often birth injury cases are preventable. Sometimes medical negligence contributes to birth injuries. Two of the most common birth injuries are cerebral palsy and traumatic brain damage.
Cerebral palsy may be caused by a number of factors:
Brain trauma
Bleeding in the brain
Oxygen deprivation
Toxins in the brain
Umbilical cord problems
Placental abruption
Uterine rupture
Up to 90% of cases of cerebral palsy result from an injury sustained before or during birth, according to the Centers for Disease Control and Prevention.
Other major birth injuries include facial paralysis, spinal cord injury, fractured bones, bacterial infections, brachial plexus damage (nerve damage that affects arms and hand movement), and retinopathy of prematurity (abnormal blood vessels in the retina).
Some of these injuries are permanent. Caring for a child with disabilities can be difficult and expensive.
How Can Birth Injuries Be Prevented?
Scenarios that may lead to a birth injury as the result of medical negligence include:
Improperly pulling or twisting the baby during delivery
Mishandling medical devices such as vacuum extraction tools or forceps
Giving the wrong medicine or incorrect dose
Not properly monitoring the baby's heartbeat
Not performing a C-Section once the baby is under duress
How Can a Birth Injury Attorney Help?
Not all birth injuries are caused by medical malpractice, but a skilled birth injury lawyer can help you get answers regarding the child's traumatic birth, even if doctors and nurses refuse to answer parents' questions directly. A birth injury medical malpractice lawsuit can recover monetary damage for past and future medical expenses, economic damages, future loss of earnings, pain and suffering, and extraordinary care, such as caregivers, physical therapy, special education, and other anticipated costs). The family of a birth injury victim may also be able to recover out-of-pocket expenses relating to providing for the injured child.
Join a Birth Injury Lawsuit Investigation
If your child suffers from a birth injury and was born in 2008 or later, you may qualify to participate in a birth injury lawsuit investigation.
Fill out the form on this page for a FREE case evaluation.