Sexual abuse in the Boys and Girls Clubs organization: Who's Affected?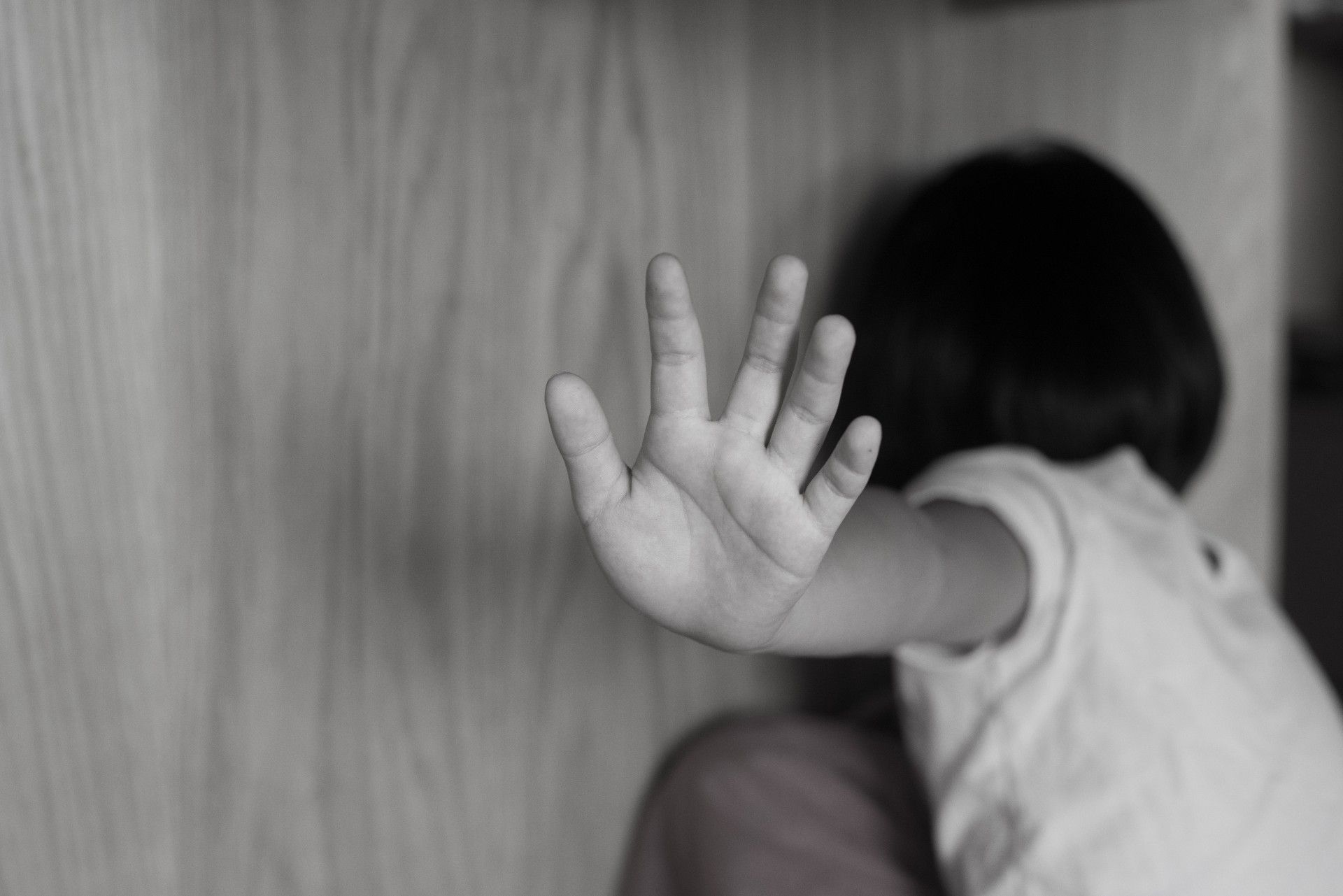 A 2020 investigation by Hearst Connecticut Media found that 350 people had claimed to be victims of sexual abuse by employees, volunteers, and other members of Boys & Girls Clubs of America affiliates. Attorneys are helping families affected by the negligence of the organization see if they qualify for compensation through legal action.
The Boys & Girls Club of America (BGCA) has joined a growing list of children's and religious organizations being investigated regarding their response to sexual abuse allegations over the years. Like the Boy Scouts of America, the BGCA is facing accusations of systemic abuse of child sex abuse, with some victims as young as 6 years old.
Journalists at Hearst Connecticut Media reported 350 cases of sex abuse within the organization. Like BSA and the Catholic Church, BGCA is accused of not informing authorities when abusive behavior or suspicion was reported to the organization.
Do You Qualify?
If you were sexually abused during your time at Boys & Girls Club of America in California, Louisiana, Arkansas, Colorado, Vermont, Maine, or Pennsylvania, you may be entitled to legal recourse.
Fill out the form on this page for more information.
Boys & Girls Club abuse allegations
The Boys & Girls Club of America oversees about 4,600 affiliates in the United States. Unfortunately, predators often seek out children's organizations to scout and groom potential victims. Organizations have an obligation to report accusations of child sex abuse to authorities. According to a civil lawsuit, a fifth-grade boy attempted to report sexual abuse in 2007 and 2010, but the warning was allegedly ignored by Boys & Girls Club employees. Plaintiff attorneys say the BGCA has tried to "distance itself" from local chapters when alleged abuse is exposed.
"They make statements about all their efforts to protect kids, but also try to take the position that the local clubs are independent entities and they don't have the ability to control everyone that happens to be at those clubs," Oregon-based attorney Peter Janci told The Associated Press. "My view is that if Boys & Girls Club of America wants to present (local) clubs as (being a part of the national organization), they need to do everything within reason to protect kids in all of their clubs." Another attorney with 25 years experience which includes sexual abuse cases, told AP the case in Sonoma Valley, California was "egregious", adding "The Boys & Girls Club had an incredible number of complaints over many years and did nothing about it," Dave Ring, the attorney said.
Years of warning signs at BGCA
In 2012, leadership found that the predator, Paul Dwayne Kilgore had slept naked with children during an overnight trip, and no one reported the misconduct to police. The Sonoma News reported that the local club learned Kilgore would not obtain parents' permission to take the boys on outings; he failed a sexual harassment test in March 2006 and in January 2013, he was placed on paid suspension while the organization investigated Kilgore's relationships with more than 10 boys. Kilgore left the Sonoma Valley Boys & Girls Club when he was informed he could not take boys offsite. He was then hired at a different Boys & Girls Club in Petaluma, California, according to the Associated Press report. Kilgore was sentenced to 150 years in prison in 2018, and six victims received settlements. 
Kilgore is one of several accused abusers connected with BGCA. A former endocrinologist, Regional Archibald, a volunteer at Madison Square Boys & Girls Club from the 1940s through the 1960s is accused of using "the guise of his studies to rape and molest children in examination rooms." Archibald is deceased.
Another New York case accuses James Collins of grooming children and abusing them at the Boys and Girls Club of Northern Westchester. Collins was a coach, counselor, mentor, and supervisor. Former BGCA Game Room director Charles Chavez was sentenced to 99 years for the abuse of four boys, including three brothers between May and September of 2014.
The BGCA has modified policies over the years, but a third-party review showed the programming was not consistently implemented at local clubs.
Join a Boy and Girls Clubs Sexual Abuse Lawsuit Investigation
The requirement that BGCA report sexual abuse allegations has only been in place since 2014, and there are prevailing concerns regarding BGCA's compliance since the inception.
In some cases, administrators allegedly failed to conduct adequate background checks on employees and volunteers, failed to report the abuse to law enforcement and/or failed to follow BGCA safety guidelines. It's time to take action and hold prominent youth organizations accountable for their negligence and/or failure to uphold their promises of community enrichment and safety.
If you were sexually abused during your time at a Boys & Girls Club of America in California, Louisiana, Arkansas, Colorado, Vermont, Maine, or Pennsylvania, you may be entitled to legal recourse.
Fill out the form on this page for a FREE case evaluation.