Abuse in the Mormon Church: Who's Affected?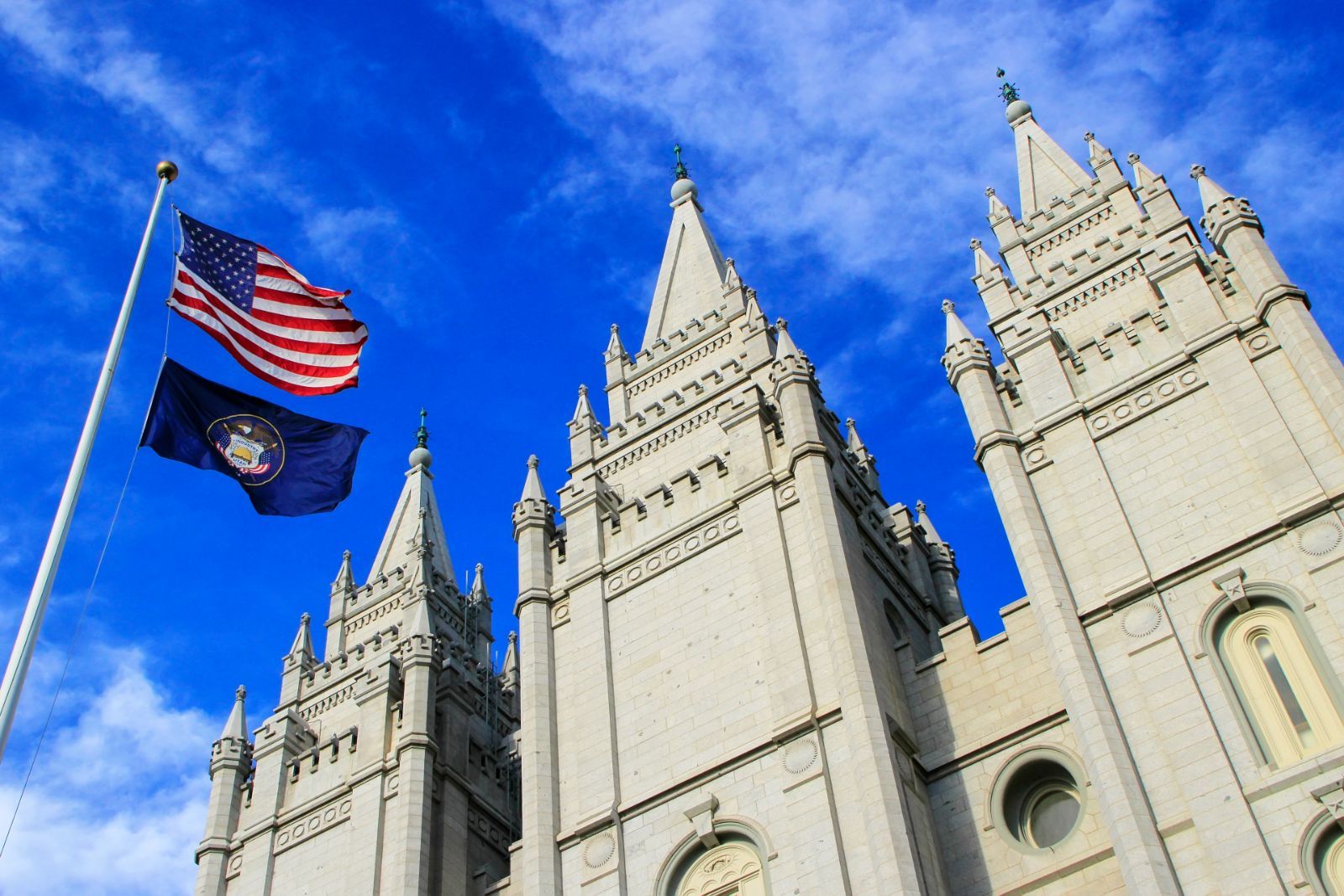 Were you abused by someone in the Church of Jesus Christ of Latter-day Saints? Those who have been abused have rights, even if the abuse occurred years ago. Compensatory accountability through legal action may be possible. An experienced attorney can help walk you through the difficult process.
One of society's darkest and most hurtful stories exposed in this century is the systemic sexual abuse within religous institutions. The Boston Globe's investigations into the Catholic Church revealed cover-ups. The Houston Chronicle uncovered abuse within the Southern Baptist denomination. Other examples of abuse at churches include Jehovah's Witness and the Church of Scientology. The Church of Jesus Christ of Latter-day Saints, also known as the Mormon church, has joined the list of churches accused of ignoring reports of sexual abuse.
One recent example is former Mormon bishop Joseph Neipp, 74, who was given an 18-year prison sentence after pleading no contest to four molestation counts, the San Jose Mercury reported. He was originally charged with more than a dozen molestation-related felonies. The police report included incidents from 1998 to 2015 from at least three people. One of the victims was as young as 4 years old.
Holding the Church of Christ of Latter-day Saints accountable can be a very difficult task for victims. Many say church policies and procedures, and even laws lobbied for by the church, have steered those who have experienced abuse away from criminal investigations or pursuing civil actions, according to a report by Law360.
Do You Qualify?
If you or a loved one have suffered from sexual abuse by anyone from the Church of Latter-day Saints, and the abuse took place in California, Louisiana, Arkansas, Colorado, Vermont, Maine, or Pennsylvania, you may be able to join this sexual abuse lawsuit investigation and pursue compensation.
Fill out the form on this page for more information.
The Law360 report demonstrated that a growing number of people are accusing the Mormon church of protecting abusers. The LDS church has been accused in at least 43 lawsuits of failing to prevent or report alleged sexual abuse of 90 children. The lawsuits claim the church was more concerned with its financial standing. Twenty-two of those cases ended in settlements; seven were dismissed and two went to trial, where plaintiffs won awards. At the time of the report, five were still pending and the media organization could not find updated information on the remaining seven.
LDS 'Helpline' Purpose Disputed
The LDS claims to have a "zero tolerance" policy regarding sexual abuse. "We are unaware of any organization that does more than the Church to stop and prevent abuse," the church claims on its website.
Among the LDS's system to curb abuse is a 24-hour "helpline" that the church's bishops and other leaders are urged to call when they hear of suspected abuse. However, as Vice reported, documents and court testimony suggest the system serves to shield the Mormon Church from potential lawsuits. Vice reported that unlike other religious groups and institutions that have annually published the number of abuse-related reports that they have made to authorities, the LDS church has never disclosed the number, or what percentage of the hotline calls were referred to child protection authorities. One recent lawsuit alleges that two Mormon bishops failed to report sexual abuse that had been reported to them involving children abused by their father, and justified their failure to report by citing religious privilege.
Mormons, Boy Scouts linked
The investigations into abuse of the Mormon church are linked to those associated with the Boy Scouts of America. Law360 reported on testimony given by a sex abuse claim valuation expert. The testimony was given in a Chapter 11 confirmation trial of the Boy Scouts of America, supporting a $250 million settlement that BSA reached with the Mormon Church. The Mormon Church was once the biggest financial supporter of Boy Scouts. The expert, according to the published report, said based on his analysis, the $250 million settlement "was a reasonable amount to resolve the approximately 7,700 abuse claims that could potentially be associated with the church.
Join a Mormon Church Sexual Abuse Lawsuit Investigation
If you have ever been abused by someone in a leadership position of the Church of Jesus Christ of Latter-day Saints, then you may qualify for compensation for your suffering. Holding LDS Church leaders accountable is not simple, so hiring a qualified and experienced attorney is important.
Fill out the form on this page for a FREE case evaluation.