Consumers Receiving Text Messages After Opting Out: Who's Affected?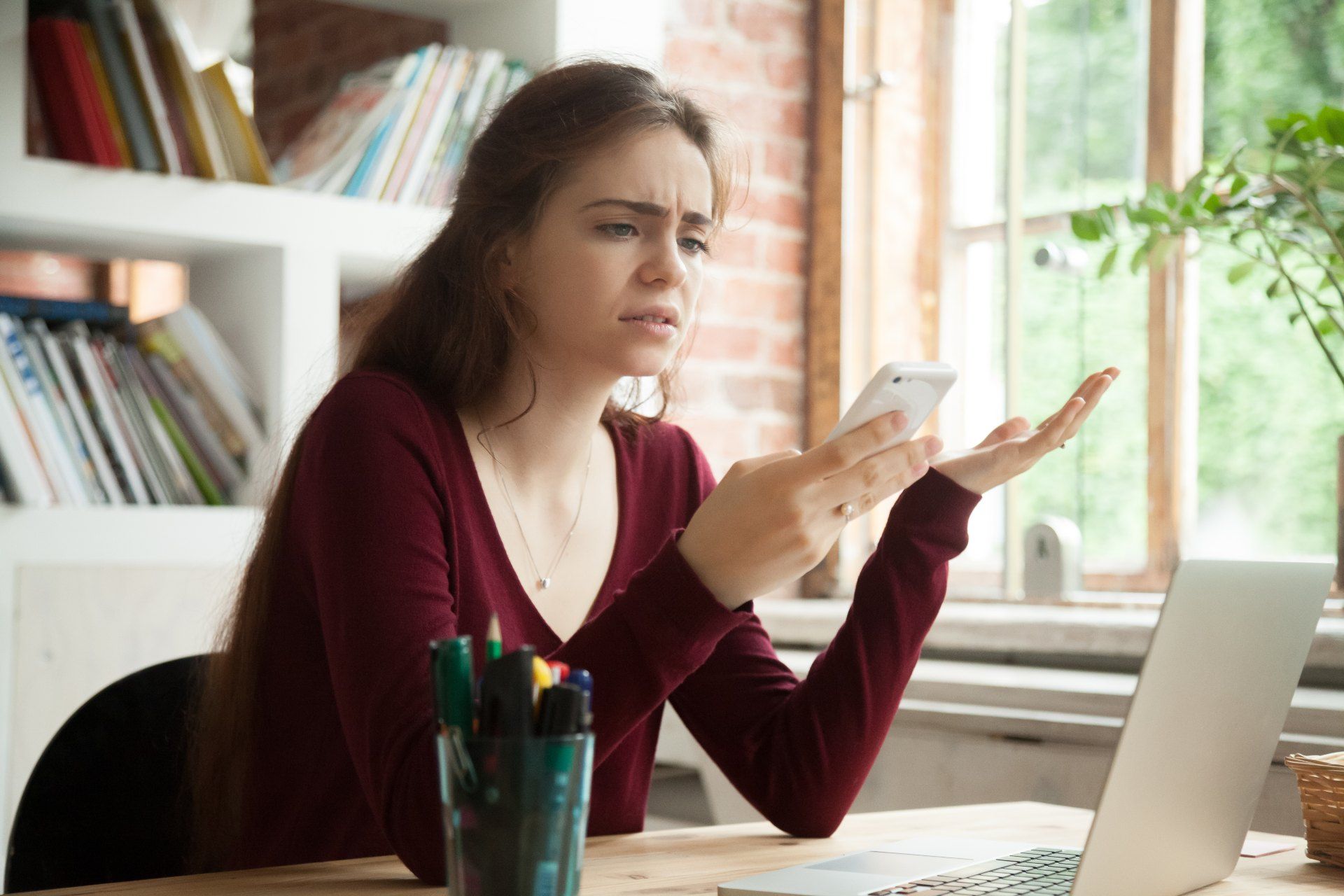 Have you ever tried to get a company to quit sending you advertising or marketing messages via text by telling them to "Stop" but they kept sending texts anyway?
You may have a legal claim.
As marketing channels become more numerous and diverse, some companies are going to invasive extremes to reach potential customers. Government regulations are in place to ensure that companies don't continue to harass people even after the recipient has told the company to stop contacting them.
The Telephone Communications Protection Act (TCPA) exists in part to protect people who opt-out of receiving marketing text messages. The TCPA requires companies to maintain an internal do-not-call list of consumers who opt out of communications with the company. These lists must include the subscriber's name (if known) and the telephone number. Companies are then required to honor the request after the request is made. If a company does not maintain a list or ignores it, it may be in violation of TCPA.
The TCPA makes it illegal for people to send unsolicited messages to wireless devices without permission. It is illegal for companies to send spam messages using autodialer equipment, which stores and dials phone numbers using a sequential or random generator. Phone calls are classified by the FCC as a telecommunication service, but texting has not yet been classified as such.
NPR reported that the FCC received 14,000 complaints about unwanted text messages in 2020, up 146% from the year before. Many complain of unwanted marketing messages. But many unwanted texts are scams as well.
Do You Qualify?
You may qualify for an investigation if you texted a company "STOP", "NO", "END", or "CANCEL" or a similar message and you continued to receive multiple marketing messages. If this describes your situation, you may be able to seek compensation through legal action. Be sure to save or take a screenshot of the text messages.
Fill out the form on this page for more information.
It's estimated that spam texts account for around one percent of all texts in the U.S. 
Several lawsuits have been filed against companies for their alleged violations of the TCPA. One example is a company called SmileDirectClub, which sells teeth-straightening orthodontic devices. The company kept sending unsolicited marketing texts to people across the country even after being told to stop. That lawsuit came after the same company previously agreed to pay an $11.5 million class action settlement.
In another example, a lawsuit was filed in Florida against David's Bridal, which was accused of sending spam texts. The plaintiff Cheri Aul told WESH 2 News that she had never shopped at David's Bridal after she got a new phone number. In Virginia, another lawsuit was filed against Orangetheory Fitness. 
Join a Stop Text Investigation
If you received text messages from a company after replying "Stop", "No", "End", or "Cancel" or a similar message you may be able to take legal action against the company for failing to comply with federal regulations. Please also be sure to save and/or take a screenshot of that text message.
Fill out the form on this page for a FREE case evaluation.