Personal Injuries: Who's Affected?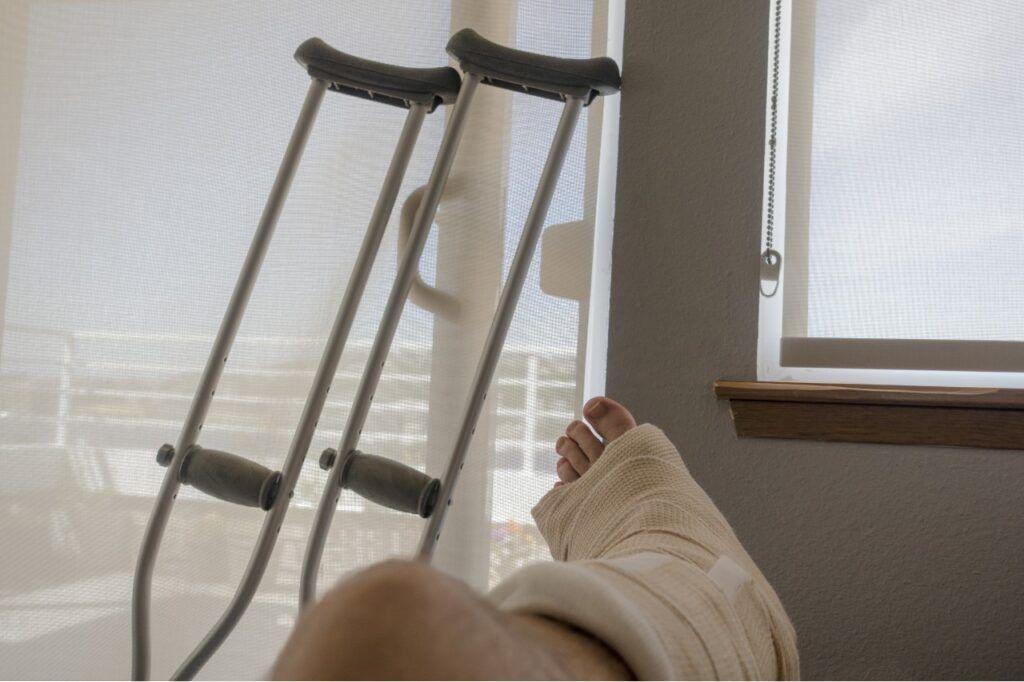 Have you suffered from an injury caused by negligence or carelessness of another party?
Whether the result of a drunk driving accident, a dog bite, a fall, or any other countless circumstances, people who suffer injuries due to the neglect of another person or organization should seek legal representation.
Personal injury attorneys can help you attain compensation for your losses, including medical bills, missed work, pain and suffering, and more. In many cases, disputes are resolved through settlements before lawsuits are filed.
Do You Qualify?
If you or a loved one have suffered a physical or psychological injury caused by the negligence of another person or entity you may have legal recourse and be entitled to compensation for medical bills, lost work, and other injuries.
Fill out the form on this page for more information.
Common Personal Injury Cases
The most common types of personal injury cases include:
Car and transportation accidents;
Slip and fall accidents;
Dog bites;
Catastrophic injury;
Medical malpractice;
Work injury claims; and
Other types of accidents.
Negligence Defined
Most personal cases are based on the legal concept of negligence, or the failure to do an act that a reasonably careful person would do, or the doing of an act a reasonably careful person would not do, under the same or similar circumstances to protect oneself or others from bodily injury, death, and/or property damage.
A plaintiff must establish liability in order to win a personal injury lawsuit. Roughly 5 percent of personal injury lawsuits go to a trial.
Types of Personal Injury Compensation
Plaintiffs may argue for both compensatory and punitive damages in a personal injury lawsuit.
Compensatory damages, the most common claim, are intended to compensate the plaintiffs for their loss. Compensatory damages included medical expenses; missed time at work and loss of income; pain and suffering; loss of consortium (damage to relationships with family members); permanent disability or disfigurement; property damage; wrongful death and emotional stress.
Punitive damages are intended to punish the defendant, in cases where serious injuries or death were caused by extreme negligence.
Join a Lawsuit Investigation
If you or a loved one were injured due to negligence or carelessness by another party and you have recoverable damages, you may qualify to participate in a personal injury lawsuit investigation. Sometimes, settlements can be reached outside of legal action. An attorney can help you navigate that decision.
Fill out the form on this page for a FREE case evaluation.