Studies warn frequent and long-term use of over-the-counter heartburn medications could be linked to stomach cancer: Who's Affected?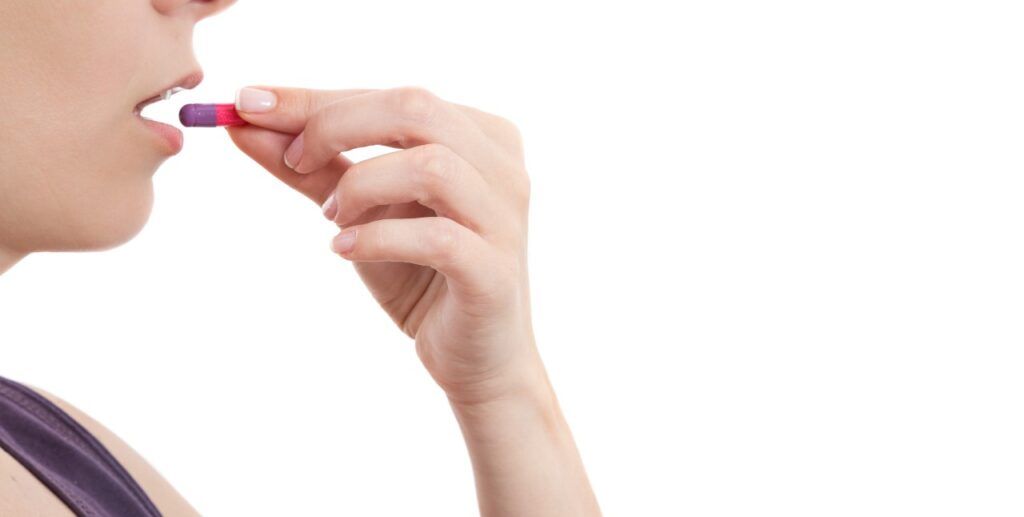 Have you or someone you know been diagnosed with stomach cancer after taking Nexium or Prilosec for an extended period of time?
A study of Nexium (made by AstraZeneca) and Prilosec found that patients who took these heartburn and acid reflux medications were found to have a greater risk of developing stomach cancer.
Data shows that long-term and frequent use of these over-the-counter drugs, classified as Proton Pump Inhibitors (PPIs), were twice more likely to develop stomach cancer than those who took a different type of medication, H2 blockers, over an extended period of time.
Do You Qualify?
You may qualify for a class action investigation under these criteria:
You used brand-name Nexium, Prilosec, Prilosec OTC, Zegerid, Prevacid, Protonix, Aciphex, or Dexilant for more than one year, but ideally more than three years.
You were diagnosed with gastric cancer at least three years after starting to use the medication.
Diagnosed with gastric cancer in the following stomach locations (Antrum, Body (corpus), or Cardia).
Fill out the form on this page for more information.
PPIs Linked to Stomach Cancer
Proton Pump Inhibitors (PPIs), introduced in the 1980s, are among the most commonly prescribed medications in the world. They treat acid reflux. Helicobacter pylori is a bacterium that is commonly found in people. It colonizes the stomach. H. pylori bacteria cause the majority of stomach ulcers and are a risk for stomach cancer, according to an article in Medical News Today.
PPI drugs are used, often alongside antibiotics, to eradicate the bacteria. But some people develop stomach, or gastric, cancer despite eradicating H. pylori. A team in Hong King studied this issue.
The study, which took nearly eight years to complete, included more than 63,000 adults. Over the course of the study, 3,271 people took PPIs for nearly three years, while 21,729 took H2 blockers (Pepsid AC, for example). One-hundred and fifty-three people developed stomach cancer, the results showing that those who took PPIs were 2.44 times more likely to develop stomach cancer.
The H2 blockers were not associated with increased risk, the study said. According to the study's authors, "To our knowledge, this is the first study to demonstrate that long-term PPIs use, even after H. pylori eradication therapy, is still associated with an increased risk of gastric cancer. This is likely related to the profound acid suppression of PPIs that worsens atrophic gastritis, particularly in those patients with established gastric atrophy as a result of chronic H. pylori-induced inflammation. The lack of association between H2RA use and gastric cancer development further supports the specific role of PPIs on gastric cancer development."
The study recommended that physicians "exercise caution when prescribing long-term PPIs" to patients, even after successful eradication of H. pylori.
The study also determined frequency and duration were associated with risk. A person who took the drug for one year had a five-fold increased risk of cancer, a six-fold increased risk after two years, and an eight-fold increased risk after three years. And the risk was more than four times greater than those who took the drug weekly.
Join a Class Action Lawsuit Investigation
If you or a loved one took Nexium or Prilosec for at least a year and were diagnosed with stomach cancer three years after you began taking the medication, you may have a legal claim.
Get help now by filling out the form on this page for a FREE case evaluation of your potential Nexium lawsuit or Prilosec lawsuit.
Fill out the form on this page for a FREE case evaluation.